Anastasio Law Is Here For You.
Individuals and businesses across Philadelphia rely on Anastasio Law to guide them through the Philadelphia zoning and permit process. Our attorneys have the knowledge and experience to tackle even the most complex issues. While our affordable prices allow every homeowner and small business the best representation the city has to offer. If you have a zoning issue, let our friendly and knowledgeable professionals help you get the most out of your property.
Some of Our Happy Clients
When it comes to zoning use variances, Anastasio is literally the very best in the business, hands down.
They are affordable, reliable and relentless.  Anastasio Law knows how to get what you need despite any obstacle. They deliver every time.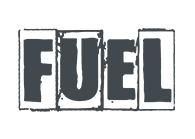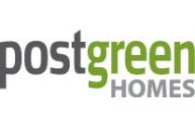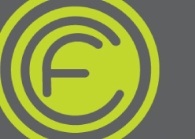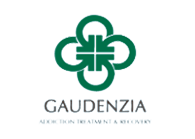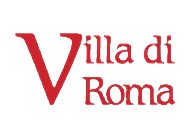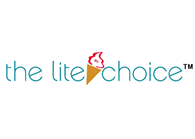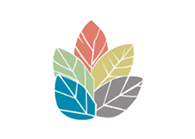 Phila. Acupuncture Clinic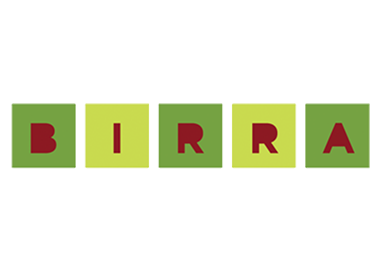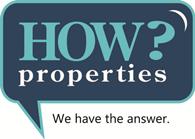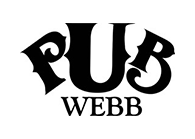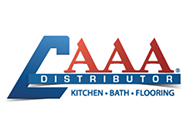 He wowed the zoning board with my case won. Anastasio owned the hearing room. Couldn't have asked for better representation.
When another prestigious attorney told us not to "open that can of worms", Anastasio Law helped us fight a hard battle and won. We were able to get the approved zoning needed, and then some.
Anastasio Law goes above and beyond to get the job done.  They are my go-to guys for zoning and permits.